Ecomondo 2022 booth: what you will find…
There is only one day left until the opening of Ecomondo 2022, an event of fundamental importance for the Waste and Recovery sector. Our Ecomondo 2022 booth is in Hall B3, Stand 151.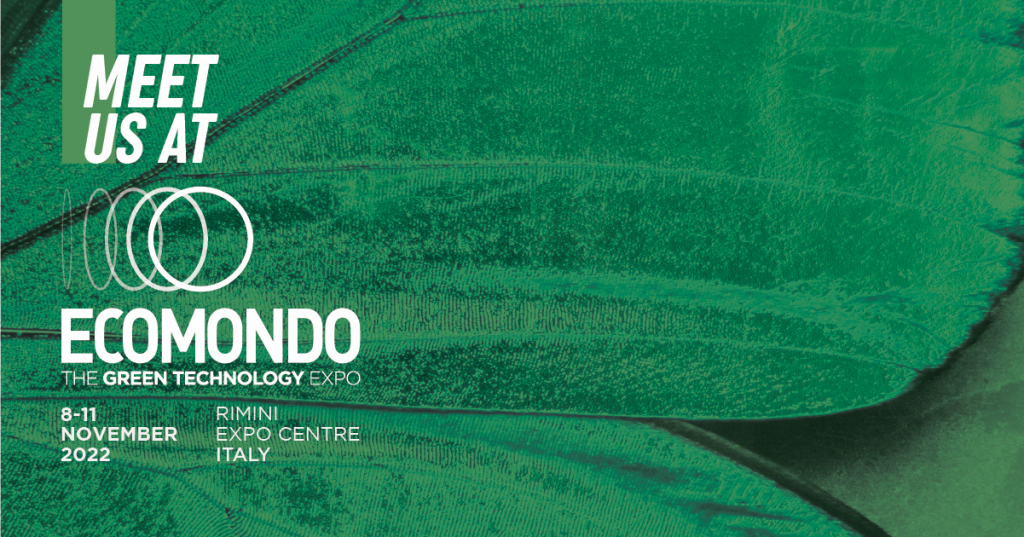 During the set-up of the Ecomondo 2022 booth, we thought of recreating the idea of the journey that brings waste solid tyres to become a secondary raw material. After treatment with specific machines, the output rubber is going to have a second working life.
Ecomondo 2022 booth: a quick overview of what you will find in our stand
Waste solid tyres: placed on the left side of our Ecomondo 2022 booth, they represent the first part of our production cycle. Solid tyres and press-on bands do not have an air chamber but they are full of rubber even inside. This particular type of tyre is widely used in the field of industrial forklifts, for the handling of goods and materials.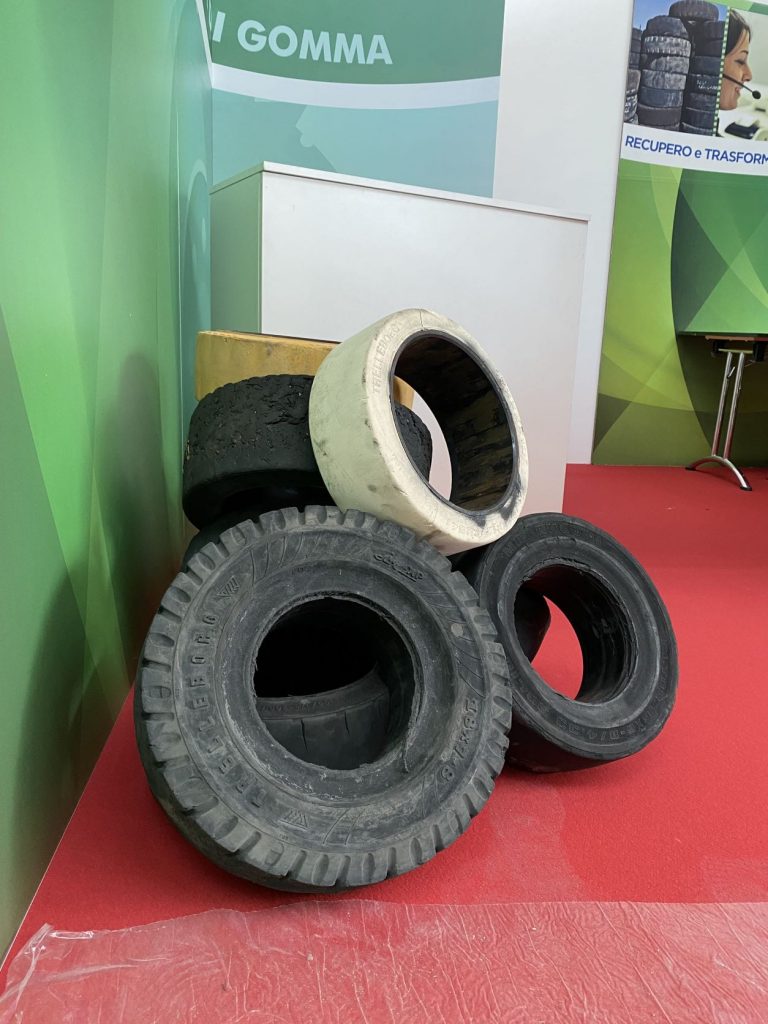 Post-treatment solid tyres: continuing towards the right side of the Ecomondo 2022 stand, we have positioned some post-treatment wheels: it is the residual part of our processing process. We can recover at least 90% of the rubber from every single wheel.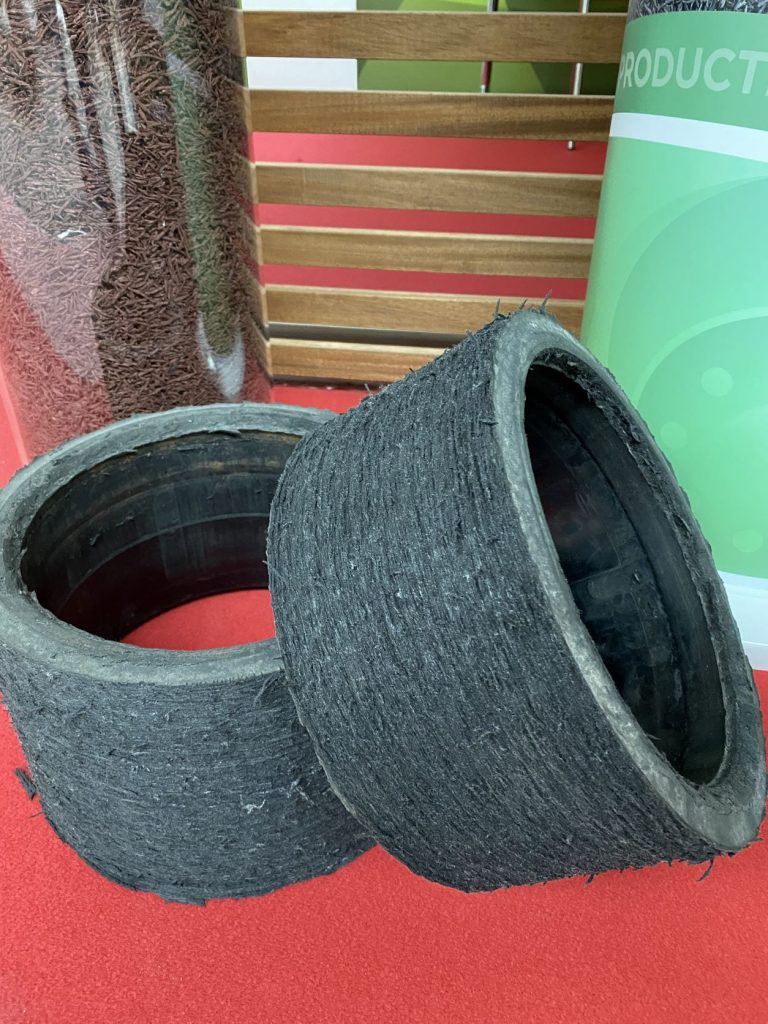 Rubber buffing: this is the material obtained after the processing of waste solid tyres and press-on bands. In the original black colouring or black grey white blend, the fraying has multiple applications in the field of trauma-resistant flooring in children's playgrounds, in construction as insulating panels and in the railway sector for anti-vibration panels.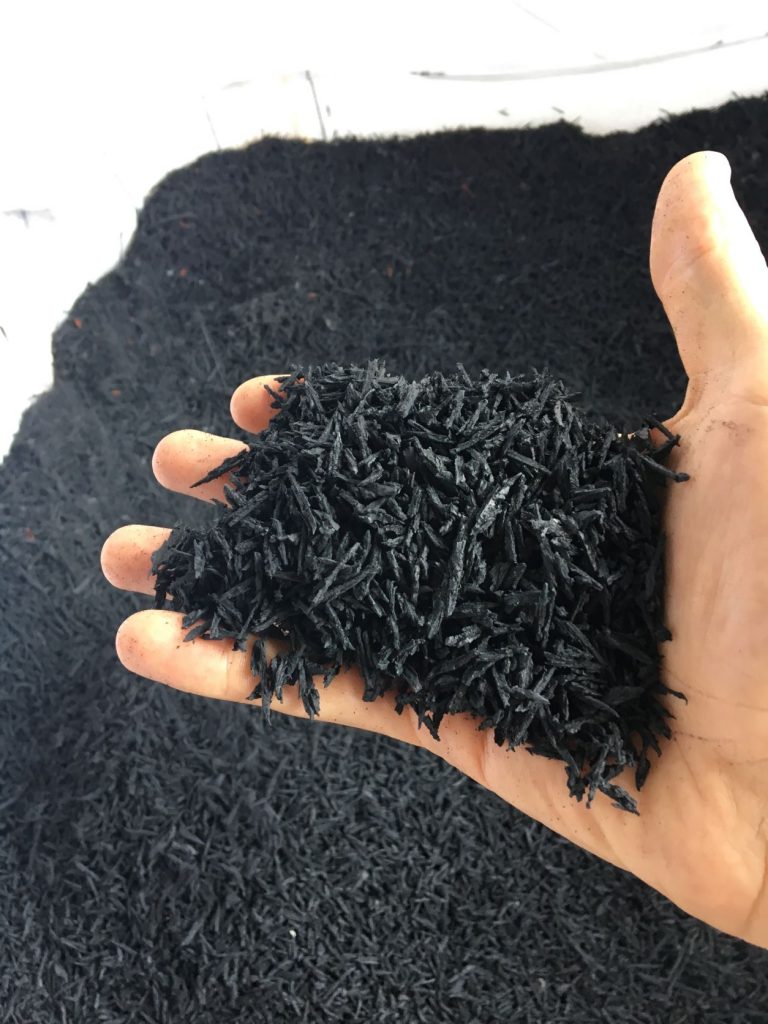 Colorful scraping: Here is an example of final application. The rubber, colored with special products that do not disperse in the environment, becomes a decorative element for gardens, flowerbeds, playgrounds, etc.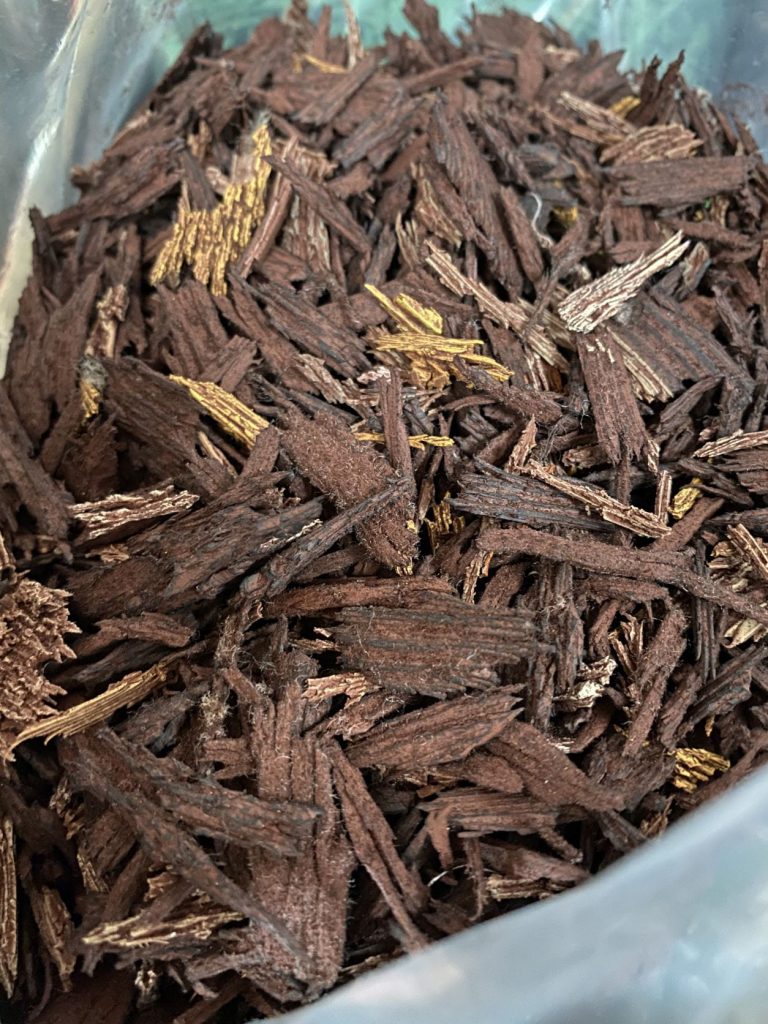 But that's not all! For more information and insights, we are waiting for you from 8 to 11 November, at the Fairs of Rimini. We are at pavilion B3, stand 151!!