Page not found
The page does not exist or its address is incorrect. This is the homepage of the site, please look for the information of your interest via the main menu, or through a research.
When professionalism is combined with the love for one's work, it becomes a vocation.
Looking for rubber buffing products?
You are in the right place! At E-COVA we produce rubber buffing  from waste solid tyres recycling.
We collect and process solid tyres and press-on bands. The result is a marketable rubber powder and rubber buffing products, that can be reused as a 'secondary' raw material in different areas like construction field, urban design and street furniture.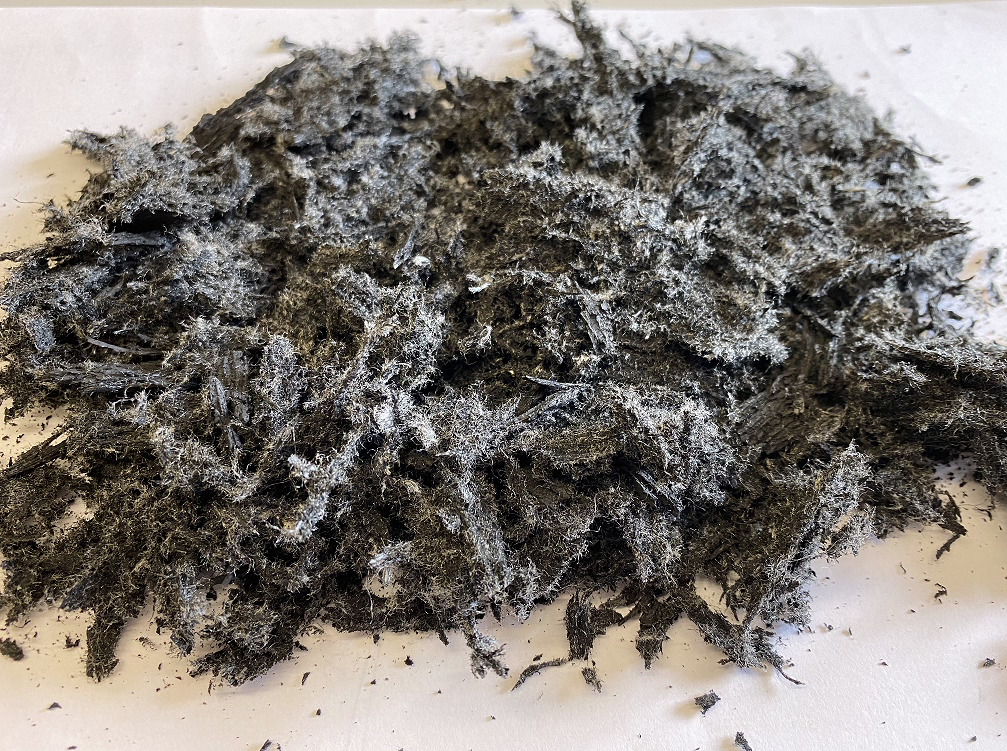 Rubber shreds with textile fibers
Nowadays in the market of forklifts' solid tyres, many tyres brands have a high number of textile fibers in their compound. This is a low quality blend inside the tyre and the working performance is reduced as well as a limited load capacity. Thanks to the machineries designed […]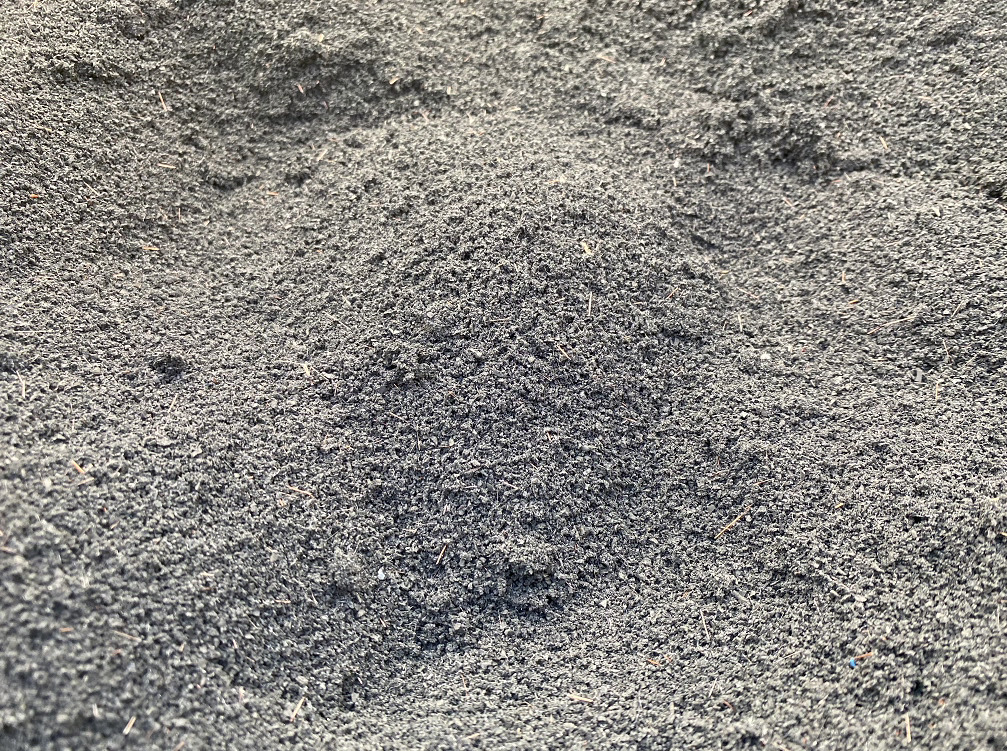 Rubber powder 0-0.8 EPDM
Thanks to our experience in the market for many years, we are able to sells different grain sizes of products from ELT tyres recycling. Bur our offer is not limited to this. As a matter of fact, Rubber powder 0-0.8 EPDM is just an example. This product is […]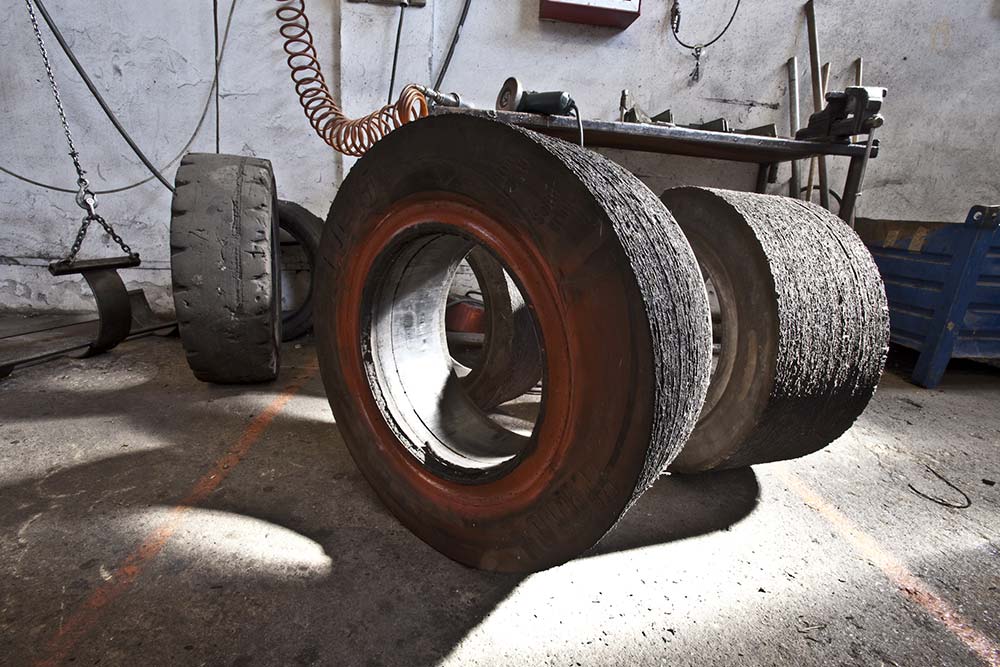 Production
In our plant we are producing rubber powder and buffing in various sizes according to customers' need. Material has its employment in construction area and in the urban fabric. Antishock floor tiles, insulating boards and antivibration panels are only some examples of products made with rubber buffing.