Page not found
The page does not exist or its address is incorrect. This is the homepage of the site, please look for the information of your interest via the main menu, or through a research.
When professionalism is combined with the love for one's work, it becomes a vocation.
Looking for rubber buffing products?
You are in the right place! At E-COVA we produce rubber buffing  from waste solid tyres recycling.
We collect and process solid tyres and press-on bands. The result is a marketable rubber powder and rubber buffing products, that can be reused as a 'secondary' raw material in different areas like construction field, urban design and street furniture.

Recircle Awards 2023
Welcome to the 3rd edition of the Recircle Awards,the prestigious awards for the industries of recovery and recycling of end-of-life tyres. Recircle Awards 2023: the categories For this edition of the Recircle Awards, there are 15 categories open to public vote, which are listed below: Tyre Pyrolysis Award, to […]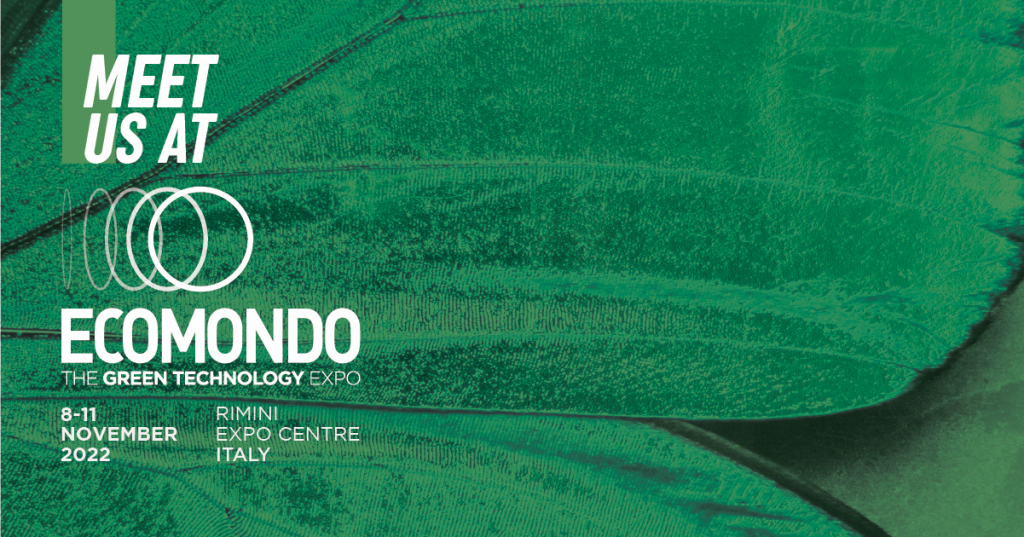 Ecomondo 2022 booth: what you will find…
There is only one day left until the opening of Ecomondo 2022, an event of fundamental importance for the Waste and Recovery sector. Our Ecomondo 2022 booth is in Hall B3, Stand 151. During the set-up of the Ecomondo 2022 booth, we thought of recreating the idea of […]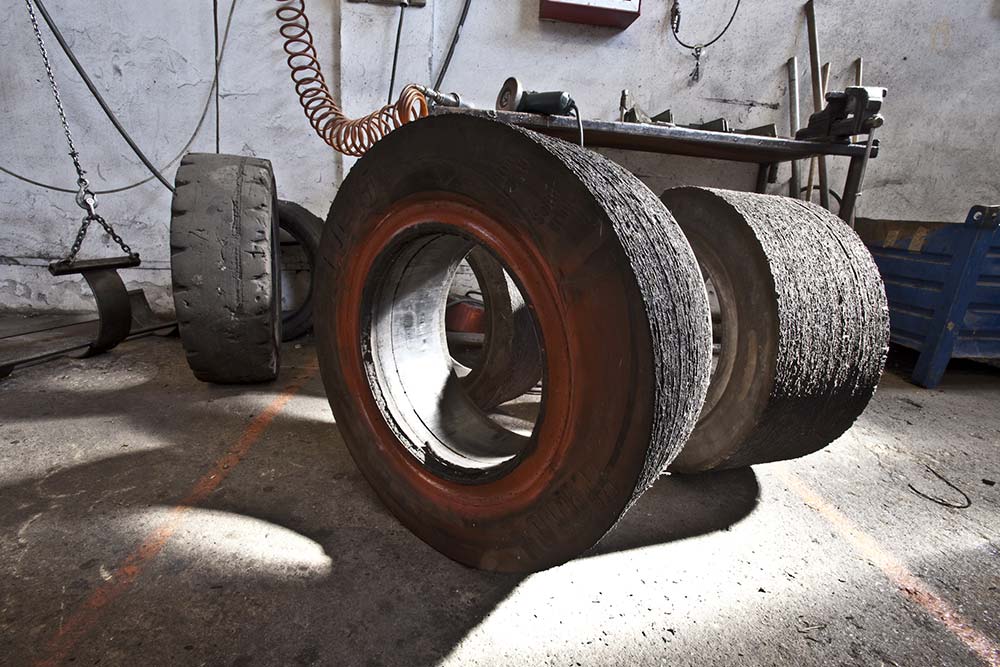 Production
In our plant we are producing rubber powder and buffing in various sizes according to customers' need. Material has its employment in construction area and in the urban fabric. Antishock floor tiles, insulating boards and antivibration panels are only some examples of products made with rubber buffing.