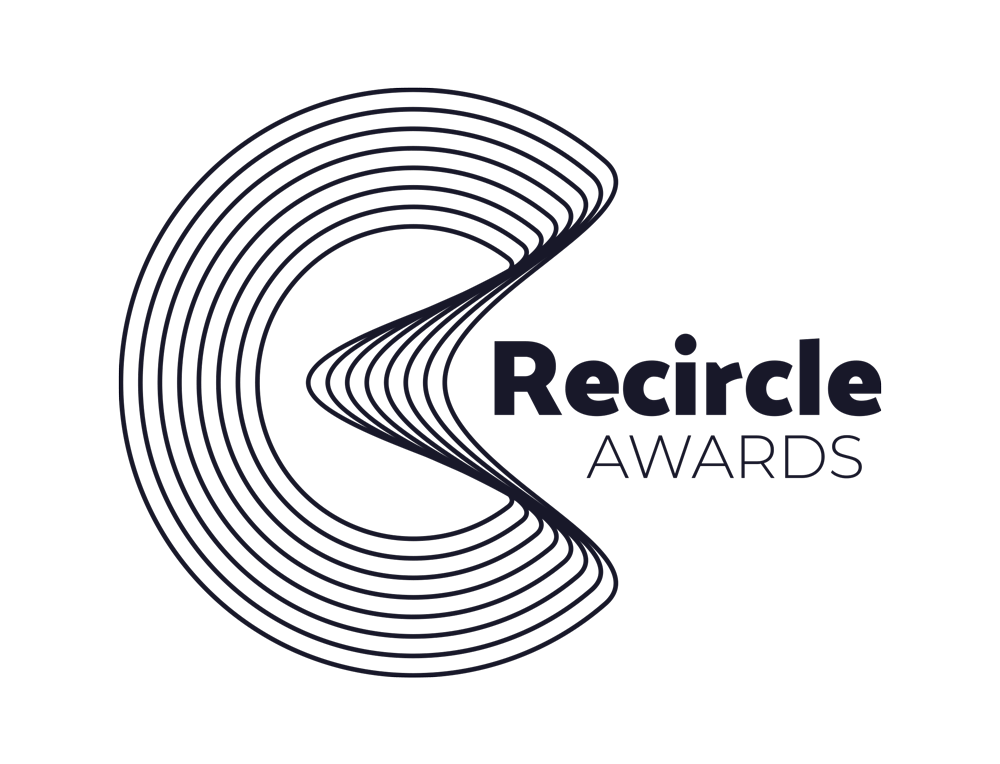 What about the Recircle Awards 2021?
Organized by Valebridge Media Services, the editor of the well-known magazines Retrading Business and Tyre&Rubber Recycling, the Recircle Awards 2021 are prestigious awards with the aim to reward the commitment of companies in the circular economy. Retreading – the very first "green" approach that gives tyres a second working life – and recovery and recycling, to return a "second" raw material to the market.
Recircle Awards 2021: Which categories are awarded?
There are 20 categories awarded by the 2021 Recircle Awards within the tyre supply chain. From manufacturers of treads, retreading equipment and accessories, to services providers and innovations regarding the recycling process. To focus more on people, the best employees, marketing managers and corporate executives who have contributed most not only to business success – but also to innovation in recycling will also be rewarded.
Why vote?
Voting is useful for the same reason for which the Recircle Awards were conceived: to reward the commitment and innovation that companies in the sector put in place every day to remove waste from the environment like tyres, from which obtain a "second" raw material. This allows a considerable saving of "virgin" raw materials and a lower exploitation of envirormental resources.
The commitment of E-Cova
For many years, our company E-Cova has been committed to the recycling of waste solid tires. In its first edition, the Recircle Awards 2021 initiative, created in partnership with Tyre&Rubber Recycling magazine, wants to reward the most innovative companies in the ELT recycling sector. This year we decided to apply in the Best Tire Recycling Innovation category. We chose this category because we consider ourselves an always evolving company, open to every possibility of change and growth. In fact, to give a second working life to the worn wheels of forklifts, we have patented a specific machine with innovative technology. This allows us to dispose the waste solid tyres and give the market a secondary raw material to manufacture new products.
Your opinion
Your feedback is really important for us. We therefore ask you if you are satisfied with the products/services we offer you, access the link below and name us in the category: Best Tyre Recycling Innovation and possibly provide a brief motivation.
Recircle Awards 2021: when and where?
Originally they were to take place at Autopromotec trade fair. Considering the current historical period, the organizers decided to carry out almost all of the event online. Nominations for the 2021 Recircle Awards, currently active, will close on November 13, 2020. Thereafter, a committee made up of editors and experts from the retreading and recycling industry will join together to decide the names of the finalists. These will be announced on the official website.
Recircle Awards 2021: how to vote?
For the voting procedure, refer to the specific form, located on the official website of the Recircle Awards, accessible at the following link:
Nomination